Summer has arrived! Who's ready for some fun in the sun?
Heat up the fun for your wellness program this summer by hosting our Beat the Heat challenge.
Summer opens up a whole variety of ways to move outdoors, from cycling to gardening to kayaking. Who knows, you might even have some surfers in your midst!
On the other hand, some folks prefer the cool AC of a gym and want their yoga classes or weight lifting to count toward their goals. Motivate your users to move however is best for them this season in the Beat the Heat challenge! Allow participants to convert their non-stepping activities with our activity converter.
We also suggest using our personalized goal feature to let your users choose their challenge. Set a realistic but motivating goal range for participants to choose a Streak step goal from.
Highlight a variety of healthy summertime habits to encourage a healthy, happy summer for all.
We know it can be challenging to keep moving in colder winter months. Summer can feel like a fresh start on health, with fruits and vegetables in season and the warm weather inviting us outside to exercise. But summer has its own fair share of potential health pitfalls to be aware of:
Some users might move less in hotter temperatures, opting to stay sedentary in the AC to avoid overheating. If they don't have access to a gym or indoor exercise equipment, they might need motivation to find creative, healthy ways to stay active.
Approximately 75% of Americans are chronically dehydrated.* In the hot summer months, it's even more important than ever to stay hydrated, especially when getting active and sweating.
More than 1 in 3 Americans report getting sunburned each year.* It's important to protect from the sun year-round, but especially in the sunny summer months.
Lastly, summer is fun! It's all too easy to stay up late with longer daylight hours, drink more alcohol in increased social settings, and become lax with other healthy habits.
This is why we also created a new mini-challenge content collection, themed around Summer Wellness. These easy to complete prompts encourage your group to stay healthy with summertime tips, tricks, & reminders.
Ready for some fun in the sun? Incorporate the Beat the Heat challenge in your wellness programming by following this guide.
---
CHALLENGE DETAILS
Follow these specifications when creating your challenge in the Admin Center.
Challenge Name: Beat the Heat 😎
Challenge Modes & Goals:
Streak - Set and reach a personalized step goal between 3,000 and 20,000 steps each day of the challenge
Actionable Content - Complete the Healthy Summer - Mini Challenges prompts
Leaderboard - Metric: Steps
💡 Summertime Tip - We recommend enabling the activity converter for this challenge. From swimming to rollerblading to staying cool in the gym, your employees get active in a variety of ways throughout the summer. The activity converter allow everyone to participate regardless of how they want to move, whether that's gardening under the sun or weight lifting with the AC on blast.
Duration: 3 weeks
Description:
Temperatures are heating up, and so is the competition! Get moving your way this summer in our Beat the Heat challenge.
Your goals are:
👟 Build a streak by reaching your step goal every day for the next 3 weeks
 🌞 Complete the wellness prompts to stay healthy this summer
🏆 Use the activity converter to count all non-stepping activities, from swimming to gardening and more!
Can you Beat the Heat? Let's dive in and enjoy some summertime stepping.
Head to the Admin Center to create the challenge now, and don't forget to enable the activity converter for your organization.
---
COMMUNICATION STRATEGY
CHALLENGE INVITATION
Send this invitation as an in-app announcement and as a message in Slack, Teams, or email.
When: 7 days prior to challenge start
Title: Can you beat the heat?
Optional Image: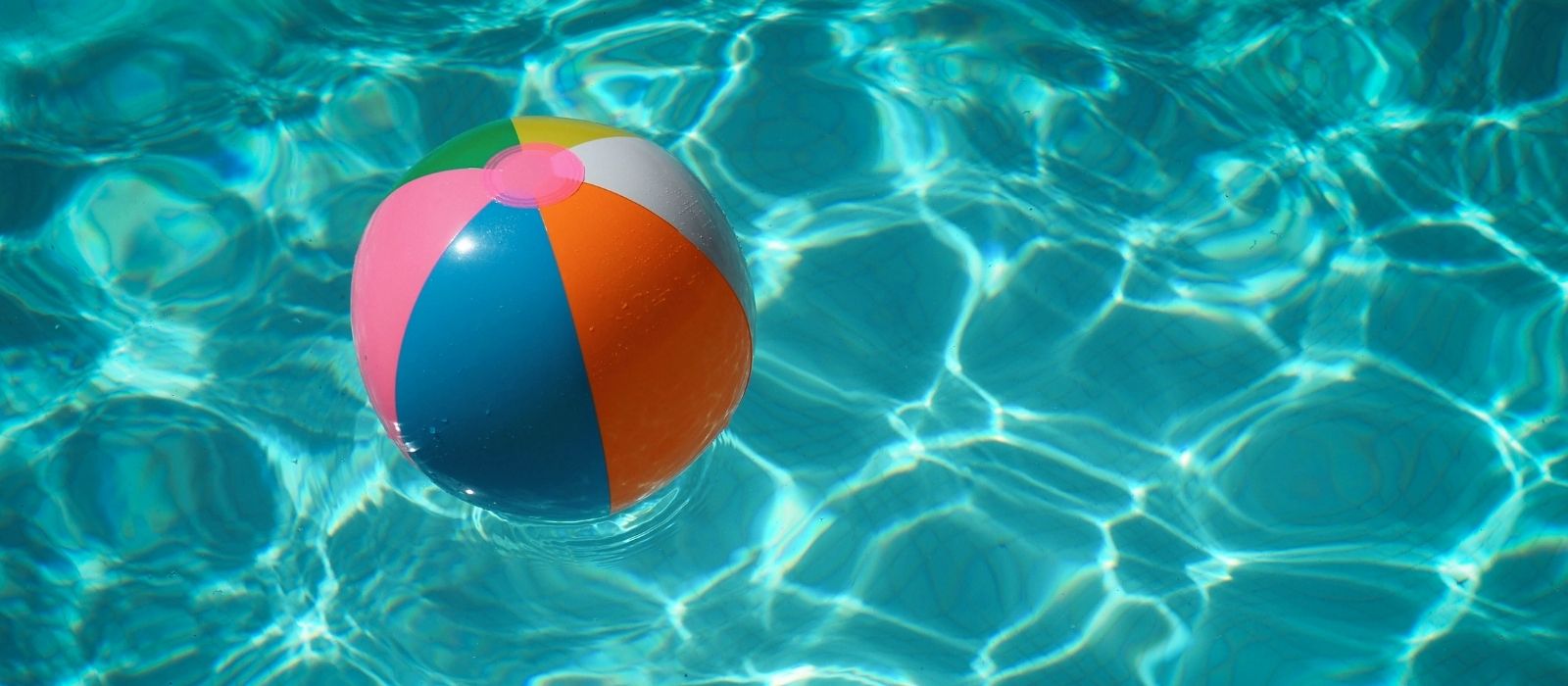 Description:
Join our next MoveSpring challenge! Before the challenge starts you will need to select a personal daily goal.
Make sure to stay healthy all season long by completing various prompts around summer wellness. Can you beat the heat?
💡All movement counts in this challenge - Get moving your way and convert your movement into steps using the activity converter.
If you have technical questions or issues, contact the MoveSpring support team at help@movespring.com
Happy stepping!
Call to action button text: Join the challenge
Call to action button link: [INSERT CHALLENGE LINK]
---
CHALLENGE ANNOUNCEMENTS
Challenge Kick-off Announcement:
Engage your users from day 1 by sending an in-app announcement that promotes your challenge.
When: First day of challenge
Title: Time for fun in the sun!
Image: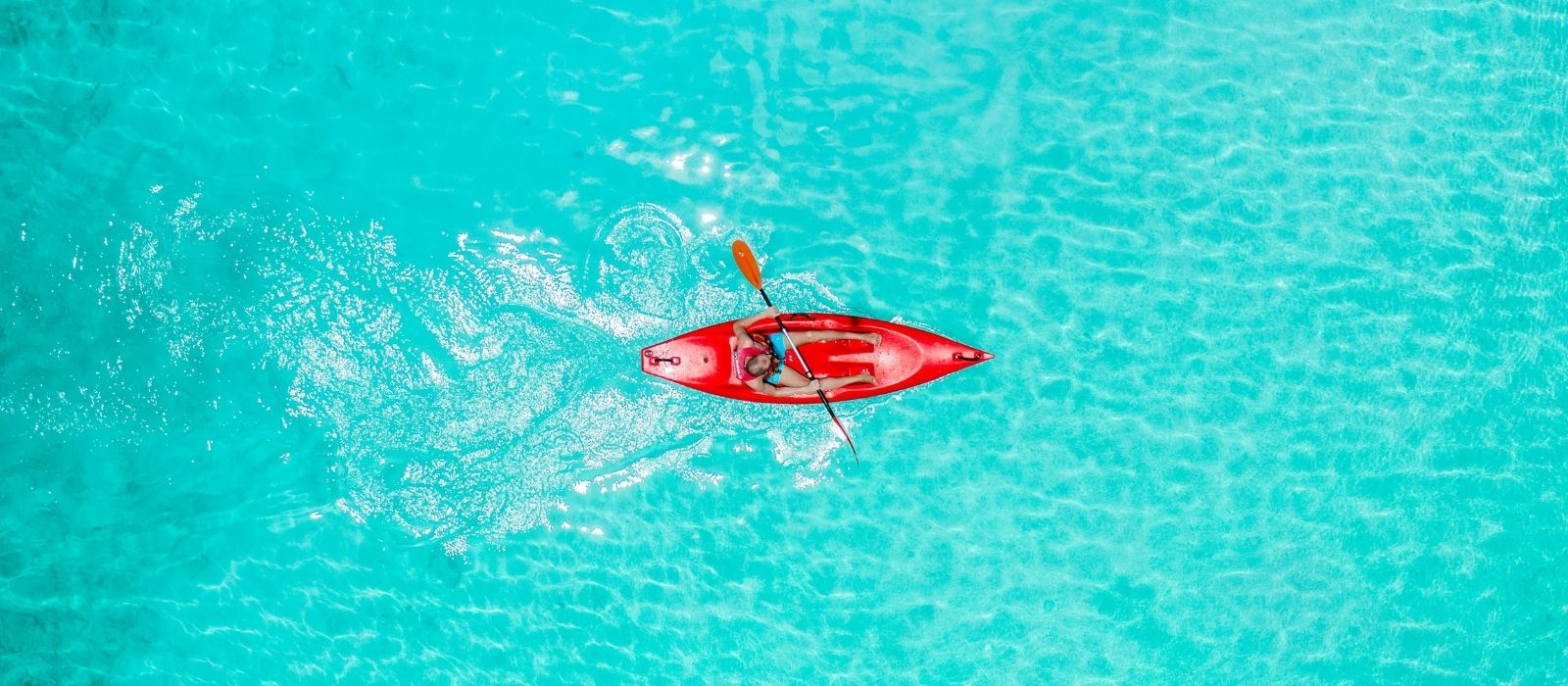 Recipients: Send to challenge participants
Description:
Let's kick off our Beat the Heat challenge! 🌞
Who can keep their Streak up the whole challenge? Spend the next 3 weeks moving to find out!
Sync your connected device frequently, and convert any non-stepping activities using the activity converter. Also be on the lookout for summer wellness mini-challenges posted in content. Swipe each prompt complete after you finish it. ☑️
Contact the MoveSpring support team if you need any help with syncing.
Happy stepping and happy summer everyone! 😎
Challenge Wrap-up Announcement:
Recap your challenge by calling out stats and any rewards or prizes you are giving out. Be sure to include your own information in the placeholders below.
When: After grace period ends
Title: Challenge recap 📣
Image: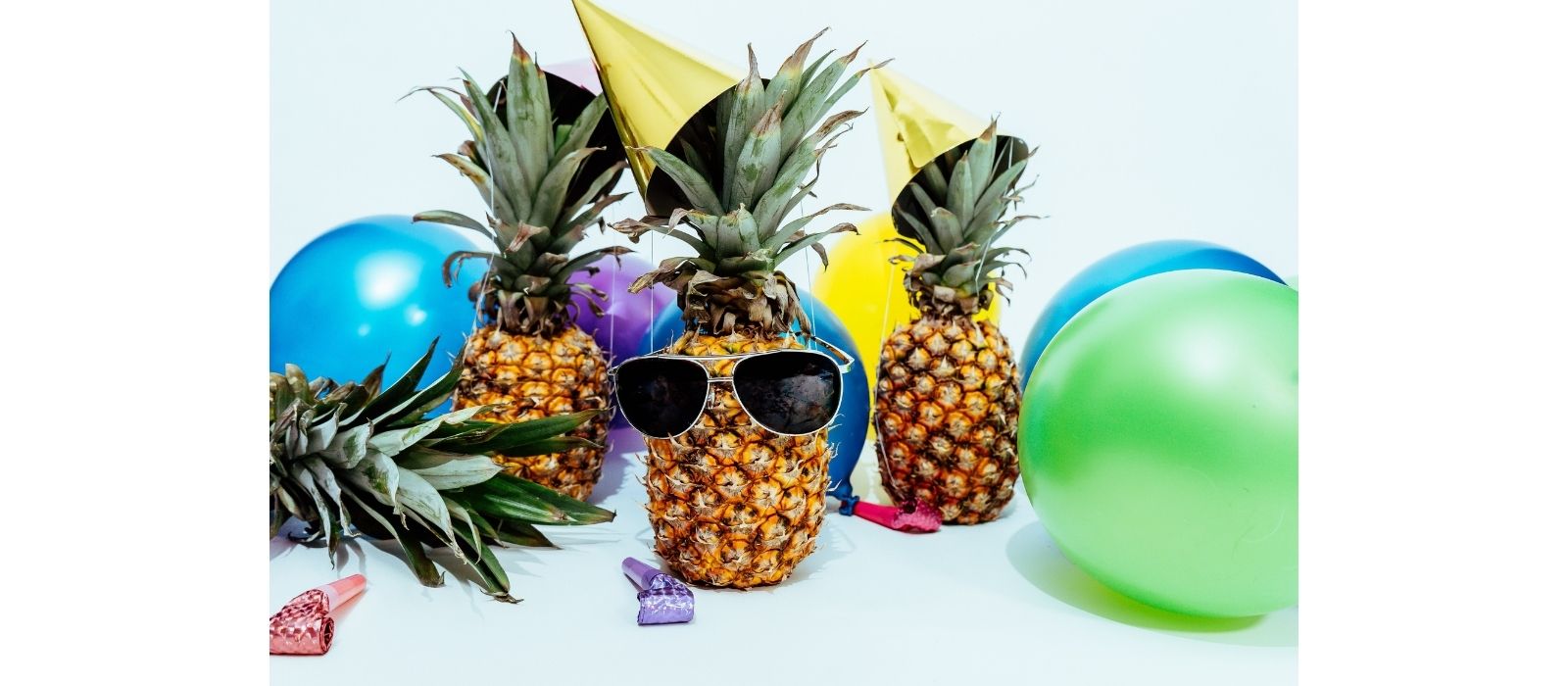 Recipients: Send to challenge participants
Description:
Congrats on finishing our Beat the Heat challenge!
Everyone who maintained their stepping Streak for the entire challenge was entered into our raffle.
[PARTICIPANT] won [PRIZE].
[PARTICIPANT] won [PRIZE].
[PARTICIPANT] won [PRIZE].
Congrats to all! 🎉
Keep moving and enjoy the rest of your summer. Happy stepping!
Want more announcement templates? Find more in our Announcement Templates for Challenge Updates.
---
CHAT PROMPTS
All chat messages should be posted from your MoveSpring account in the mobile app or from the MoveSpring web app in the challenge chat. Encourage engagement by responding to the prompts yourself first to kick things off!
When: First day of challenge
Message:
Our Beat the Heat challenge starts today! Time to get moving and soak in some sun. What's your favorite way to get moving in the summer? Do you stick to the same routine year-round, or do you shake things up in the warmer weather? 🏃
When: End of the first week
Message:
Let's talk food. 😋  What's one of your favorite seasonal, summer recipes? Share the recipe below! Bonus points for recipes that use fresh, seasonably-available ingredients.
When: Halfway through the challenge
Message:
We're halfway through our Beat the Heat challenge, and we hope you're loving your summer. 🌞 What is one of your favorite summertime memories? Let's hear it! Share a throwback photo from a previous summer below. 📸
When: Start of the last week of the challenge
Message:
Congrats on making it to the final week of our challenge! Summer can fly by in the blink of an eye. Let's slow things down for a minute. What is something summer-themed that you are grateful for? Share a photo or list what you're thankful for below! 🌻 🌅 🏖️
When: End of the challenge
Message:
Our Beat the Heat summer challenge is coming to a close. Thank you for participating! Let's end on a positive note. What is one plan you have to enjoy the rest of your summer? Any people or places left to visit, new recipes to try, or workouts to fit in? Share a bucket list item here and let's inspire each other to have an amazing rest of the summer! 😎
---
REWARDS STRATEGY
Raffle off a few fun prizes to each user who maintains their Streak each day of the challenge.
We suggest prizes that will reinforce the themes of the challenge, such as spending time outdoors and enjoying summer!
Prize Ideas:
For the raffle:
For all challenge participants:
If you're able to have an in-person event, celebrate the end of the challenge with a pot-luck style picnic at a local park or after work in the office!
Want more challenge templates? Ask your client success rep about our Ultimate plan.
Sources
https://www.ncbi.nlm.nih.gov/books/NBK555956/
https://www.hhs.gov/surgeongeneral/reports-and-publications/skin-cancer/fact-sheet/index.html